IT Support & Infra services technologies 	 	 	 	 	
Real-time monitoring services
Data center management
Pay as you use solutions.
Market surveys through social media platform
Product feasibility study
Marketing Analytics
Social Media Management
Business application implementation support
Digital COE Setup
Digital Roadmap Design & Implementation
Transition Assistance
Business Process Enhancement & Automation
IT Governance
Project and Program Management
Digital Transformation
High-Experienced and Skilled Resources
Onshore & Offshore Support
Trained staff
Faculty for technology trainings
End to End coverage- Requirements Gathering to Roll Out
Application Development
Bespoke solutions development
Systems Integration
Find Out More
About Us
Let's Get to Know Each Other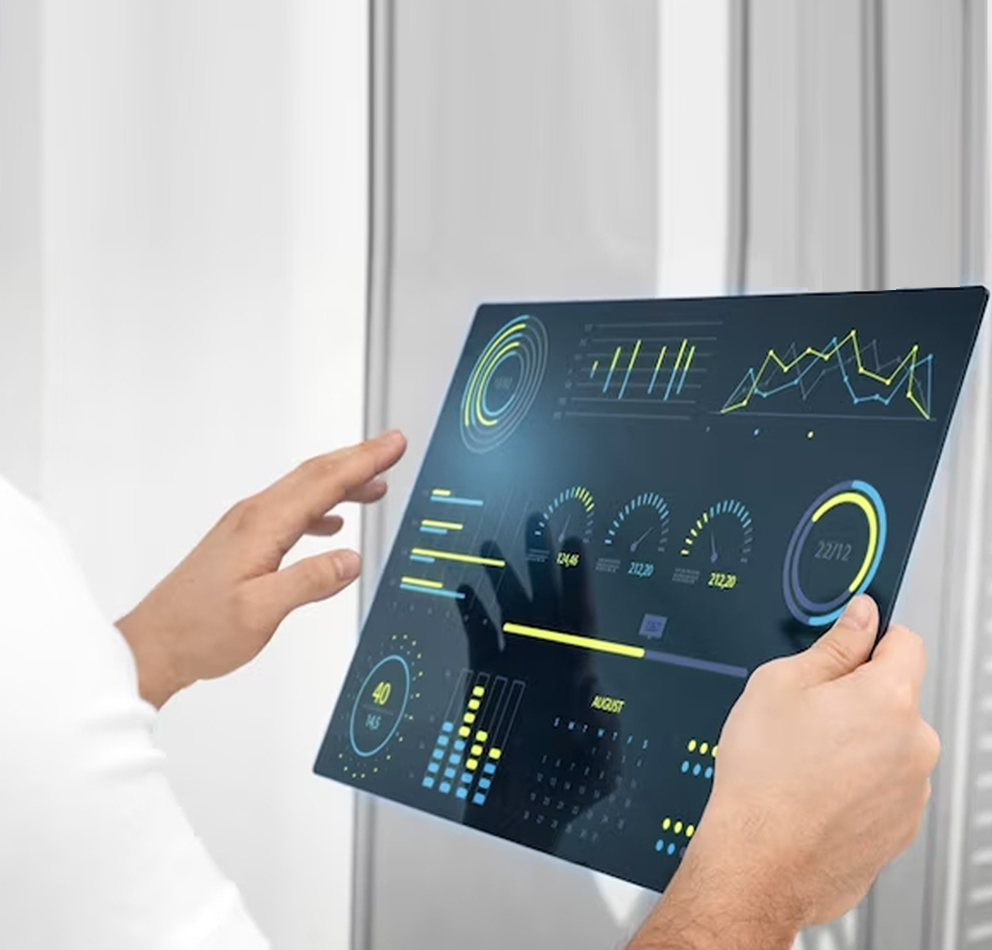 Watching your Clients Brag About Your Tech is our Obsession.
There is one thing to know about us. It doesn't matter what the conditions are, we never compromise on 5 things:
Quality

We believe in being the best by delivering the highest quality products for our partners by delivering perfection.

Commitment

When you join us, you're not just joining a company, you're joining a family. Your problems are our problems and trust them when our clients say- "We never let anyone down."

Service beyond expectation

We respect deadlines. We know that you are very busy running your business. So, we never let you take the stress out of our work. Since the moment you outsource your tech work to us, it's our problem to deal with it.

Respect

We respect the spirit of entrepreneurship, and we respect the workforce embodying that spirit. It doesn't matter what time it is, we are ready to serve you and your needs 24x7.

Client-Orientation

When we build products, we don't care what's good for us. All we care is- "What's our client's target market", and we design the solutions taking that in mind along with your vision.
Valued
Customers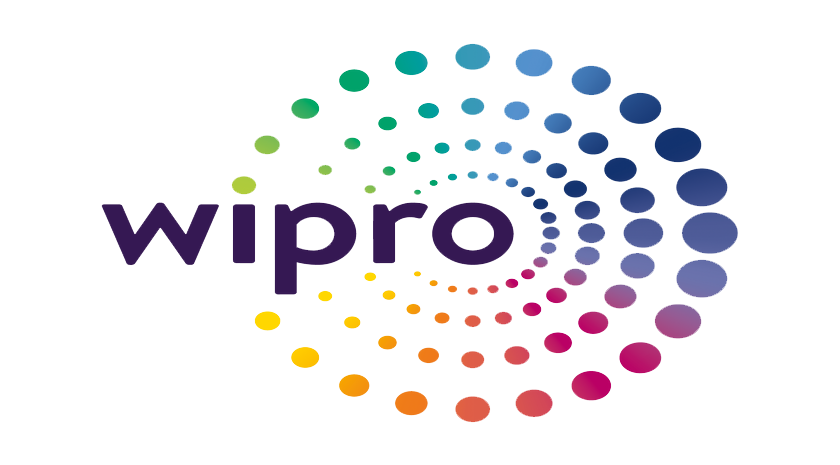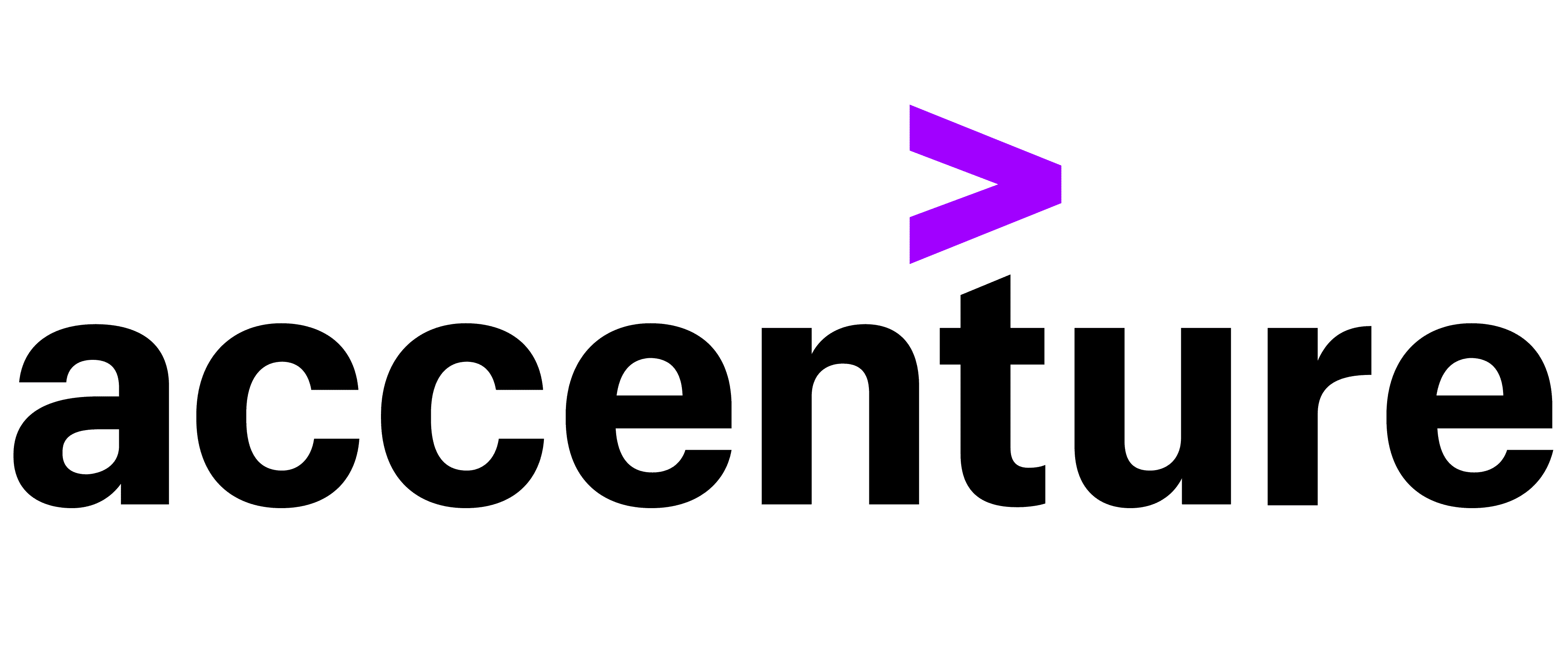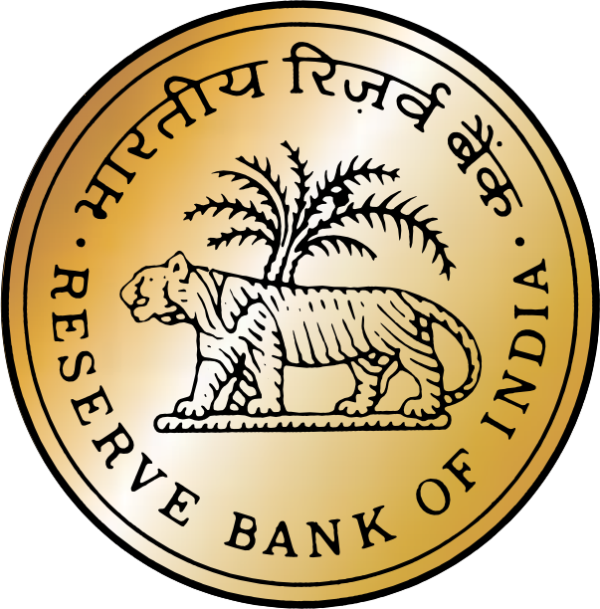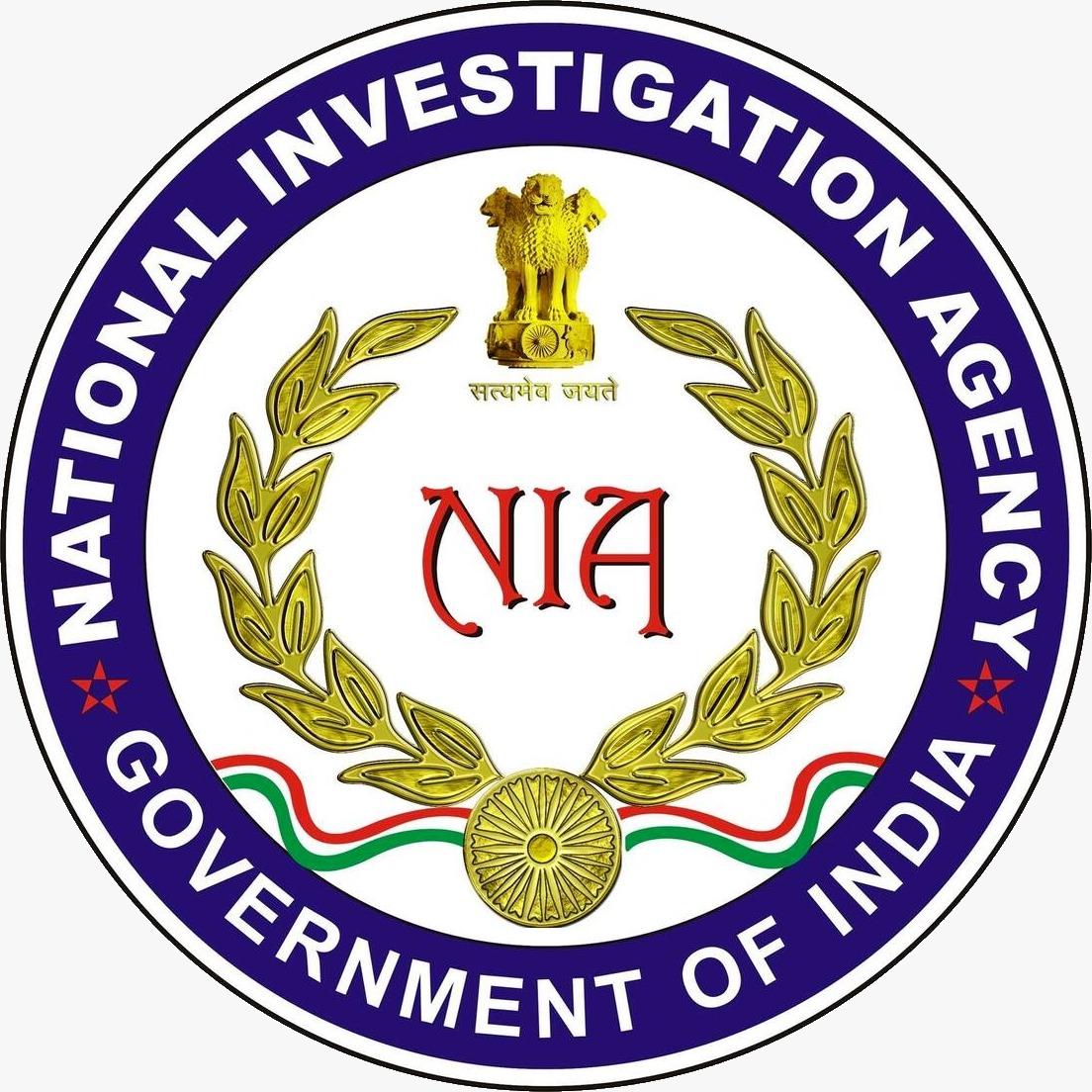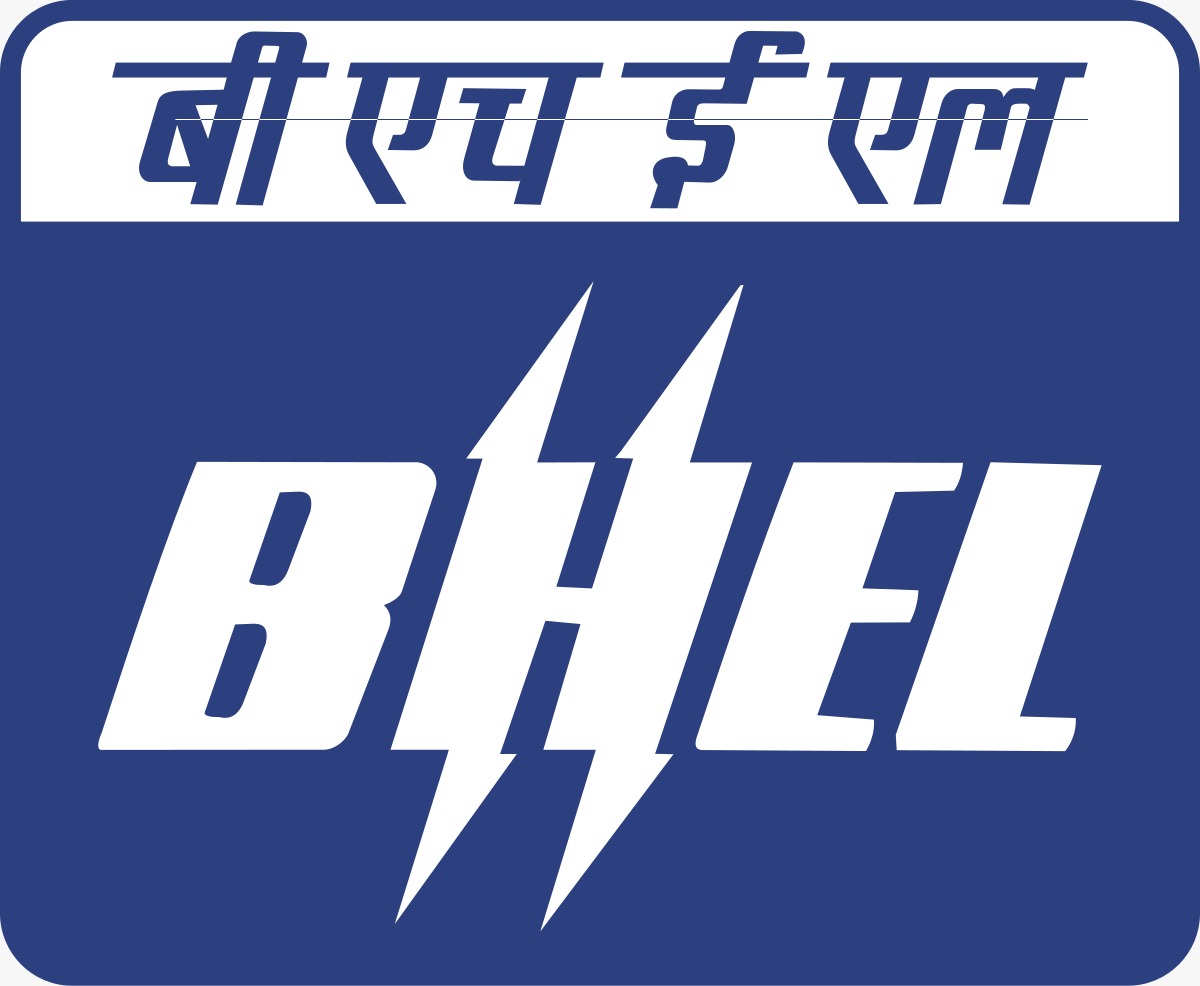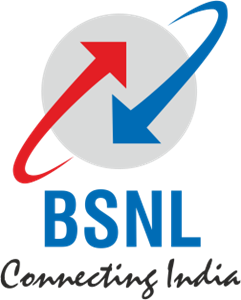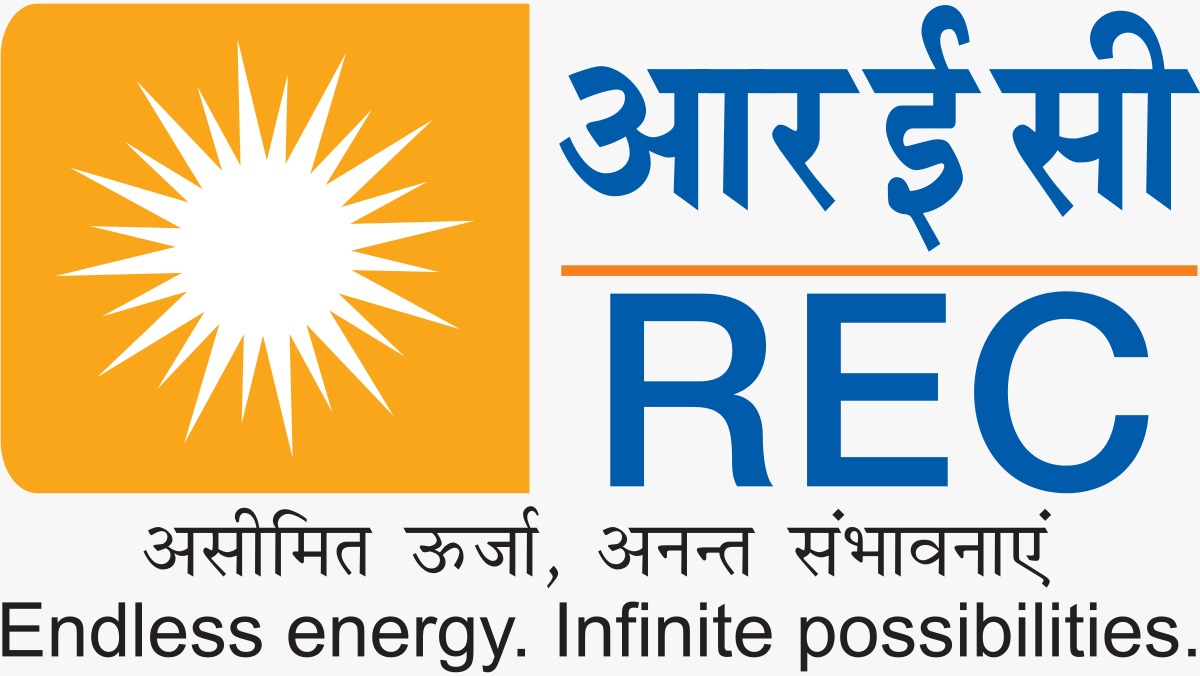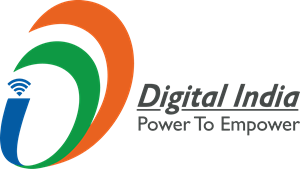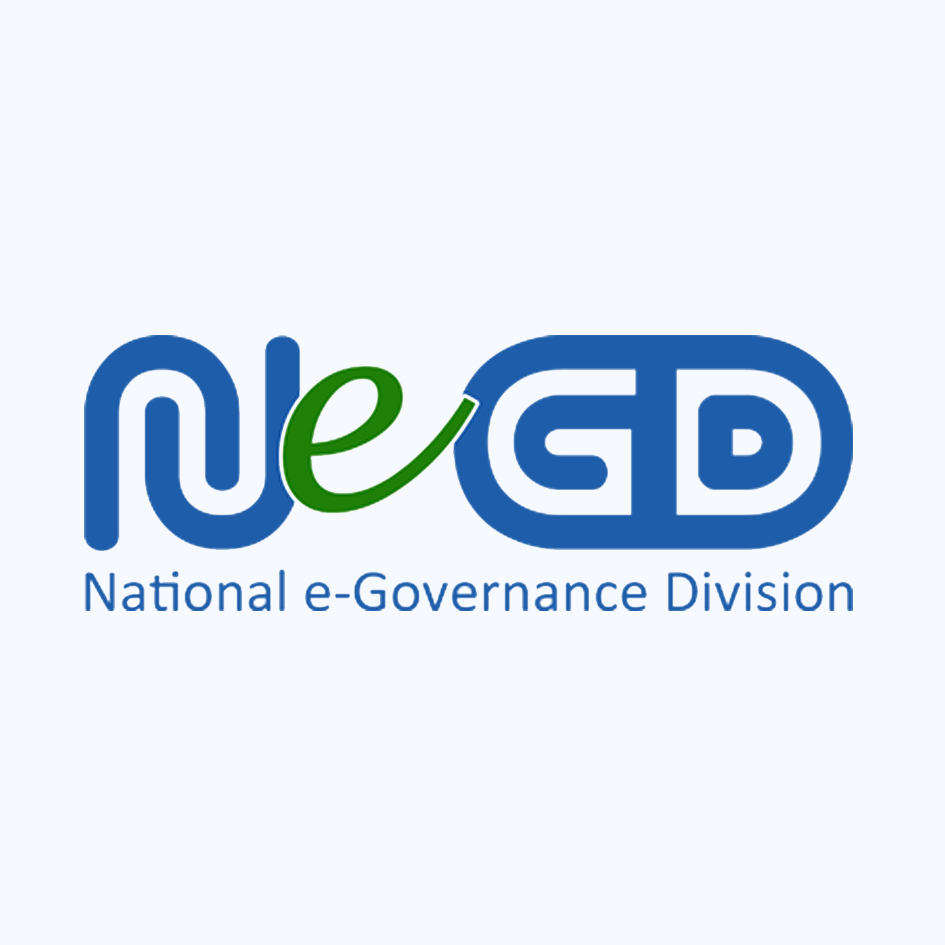 Emerging
Technology Services
We put our every waking hour in mastering the new technologies, so that you don't have to.
National and Global Presence
Pan India Presence
Facility with capacity to manage 1K+ workforce
Touchpoints in all large metros of the country
Global presence thru partner network
Strong
Credentials
Project Management Consultant for large scale govt projects including smart cities.
Systems Integrator for large enterprise projects.
100+ turnkey IT solutions delivered.
Committed
Taskforce
300+ Employees
Blend of technology and business domain skills
High Retention & Low Attrition Rates
Excellent manager to staff ratio. Minimal rotation
Innovative
Approach
Technology agnostic solution design philosophy
Lean, nimble and configurable architecture
Blend of agile and legacy SDLC approach
Technology
Edge
Partner with leading OEM's
Strong grip on open source & licensed tech platforms
Emerging tech evangelist- Blockchain . IoT, AI/ML
Value Proposition
Distinguished experience across the spectrum of public sector IT requirements
Outcome oriented solution approach.
High value and cost-effective delivery model
Contact Us
Please use the form below to request more information about our products and services.
Corporate Address
E-5/4, I & II Floor, Commercial Area, Arera Colony, Bhopal - 462016.
Email Us
info@cnet-india.com